The lifestyle of street children is characterized by continued marginalization from basic services and support e.g proper shelter, education, health-care, parental care and food. Street children are victims of social exclusion as society perceives them as social misfits thus making it even harder for them to change their life situations.
The children are constantly exposed to life threatening situations of sexual abuse, child labour, early marriages, sex work, drugs and begging. While there have been significant efforts to reduce the number of street families in Mombasa, social and cultural barriers have stagnated the realization of the goal. To address the situation, Wema Centre has set up a Street children project called "Wema on the Move". The projects' objectives: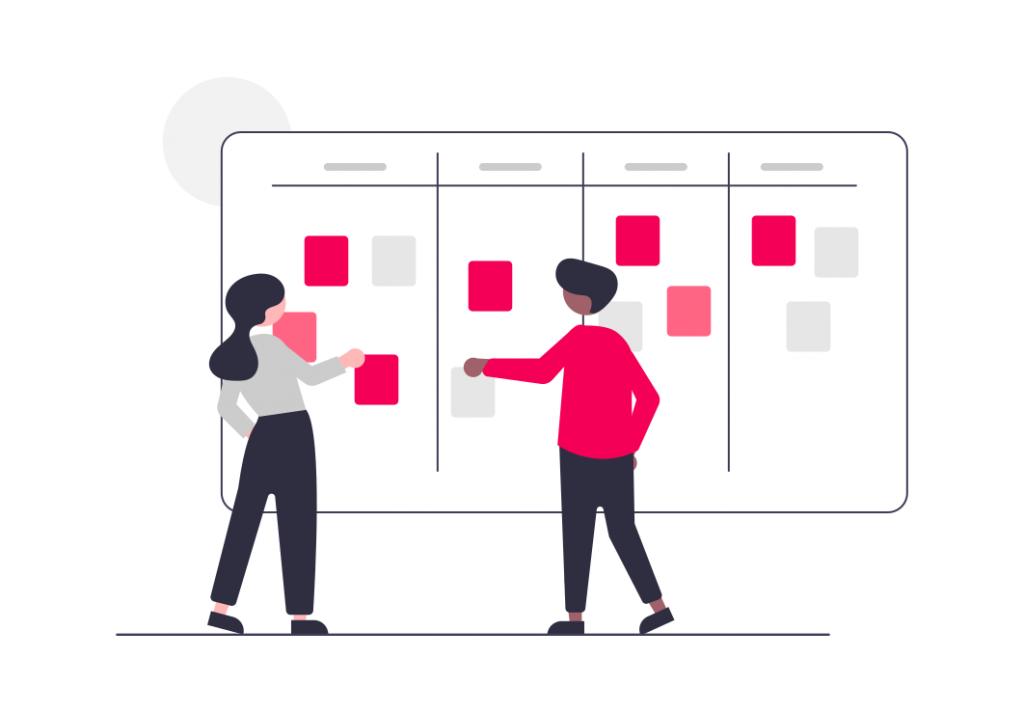 CAPACITY BUILDING & ADVOCACY
Wema as an organization has increased its advocacy capacity and is better equipped in monitoring relevant street culture issues, policies and their implementation.
INCLUSION, PARTICIPATION & ADVOCACY
Awareness about rights of children to education and the right to an identity has been strengthened for street children in Mombasa. Street children are therefore able to competently engage with duty bearers with specific reference to confronting the issues of marginalization, social exclusion and poor access to social services
The voices of street children are being acknowledged in Mombasa county government, both in policy formulation and in implementation.
It is based on a "Nothing for Me without Me" strategy which encourages the empowerment of street children to tackle their own issues. Street children representatives are active participants in this project as they are recruited as P2P agents. Many of the rescues that Wema has conducted successfully have been supported by this quite loose organization of older street youth by way of referrals and even identifications. Wema intends to take advantage of this grouping to empower street children to pursue their own rights and to help them transit out of street life. We are training P2P agents on the basics of social work, organizational management, rights and advocacy – in a youthful way.
Wema is of the opinion that engaging the youth in meaningful activity like in this project is a way of empowering children from the streets to negotiate for their own rights and conditions, serving as a mouth piece that will enable them to stand on a stronger footing with the general public and also with the authorities.
This is a project made possible by cooperation between street youth representing street life and Wema and can be seen as a unique way of giving space to the youth to actually contribute to the formulation of solutions to the challenges they face, advocate for change and all this from a shared and strong platform. The project seeks to strengthen the voice of the street children, voicing the dreams and ideas from the street children themselves.
Wema hopes that such a campaign will target the general public, and responsible authorities and local business officials, for them to show both concern and take their rightful responsibility. This project is an avenue for the P2P agents to really function as a mouthpiece and mobilize the street children in a fun and yet still meaningful way. If it's not fun, it's not sustainable.
A Danish NGO that work to improve the livelihood and rights of marginalised children.
The Wema on the Move Project is funded by CISU (Civil Society in Development)