How You Can Help
---
Every child under the care of Wema Centre needs Parental care as well as Food, Clothes, Medicine and Education. It costs about $100 per month to cover these basic needs for each child.You may want to support a child fully or contribute towards a child's upkeep by giving a regular amount
The Wema Friends Club
---
Wema Centre is introducing the "FRIENDS OF WEMA CENTRE" Club to honor a very special group of people who have chosen to have a lasting impact on the Wema Centre children by generously making or pledging future gifts to the WEMA ENDOWMENT TRUST FUND.
The "FRIENDS OF WEMA CENTRE" Club will meet annually to enjoy the fellowship of new and old members, find inspiration in the Wema Centre's work and receive updates on programs assisted through the Endowment Trust Fund. Unless anonymity is desired, the "FRIENDS OF WEMA CENTRE" Club members' names will be published in the Wema Centre annual report and acknowledged on the Wema Centre website.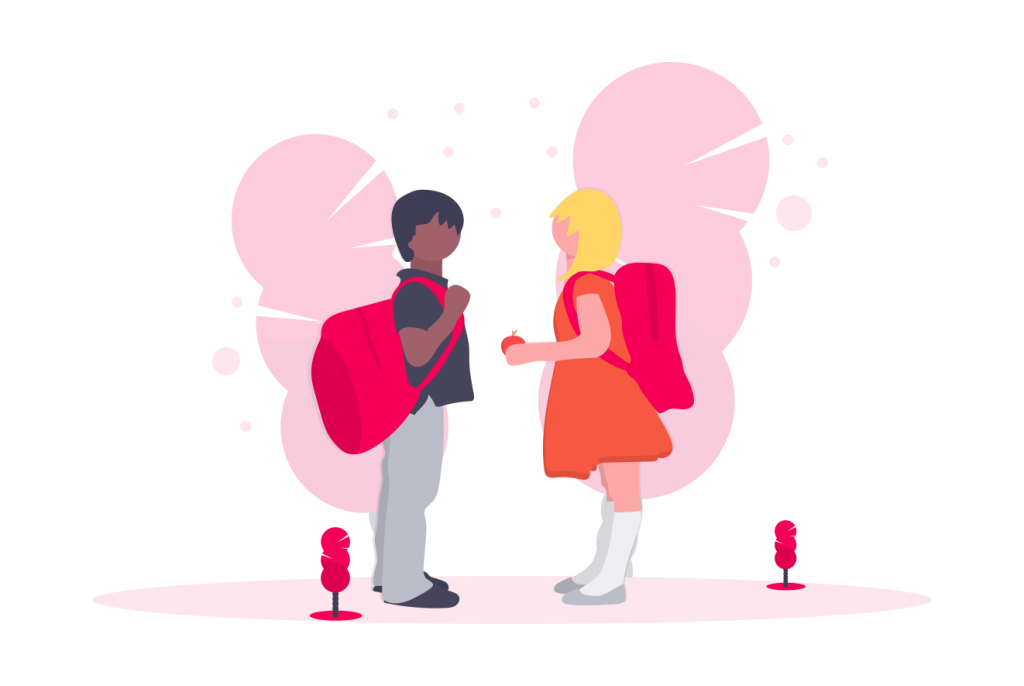 Please follow this link to make an ONLINE donation .
You can send cash donations to our Bank account using the following details:-
NAME: WEMA CENTRE TRUST
BANK: STANBIC BANK
BRANCH: DIGO ROAD, MOMBASA
ACCOUNT NO: 0100000579348
BANK CODE: 31003
SWIFT CODE: SBICKENX
You can also send your cash donation through M-PESA to our PAYBILL number as shown below:
1. Select Lipa Na M-PESA in your M-PESA menu.
2. Select Pay Bill and enter 7195343 as business No.
3. Key in YOUR NAME/COMPANY NAME OR PURPOSE I.E DONATION as Account No.
4. Enter the amount you wish to contribute, followed by your M-PESA Pin to complete the transaction.
5. After contribution, you will receive an acknowledgement receipt, followed by a Thank you Letter from Wema Children.
Volunteer
1.To Volunteer a service, please call 0722773363/020 2041366 or simply download a volunteer application form here
For Physical Donations
The Wema Centre Trust
P.O Box 88820-80100, Mombasa Kenya
Bamburi- Utange Road.
Tel: 0722773363/0202041366
Email: info@wemacentre.org