The Wema Centre Vocational Training Program
The Wema Centre Vocational Training Program aims to equip identified underprivileged youth with integrated livelihood skills; Catering & housekeeping, Tailoring and Dressmaking and computing skills. The program, with an annual intake capacity of 40 youths up from 20 in the previous years, provides an environment where latent skills are identified and refined so as to enable disadvantaged youth explore other alternative opportunities outside Wema Centre for self reliance purposes.
Wema Centre beneficiaries in the vocational training program are normally identified with the help of our social workers in Mombasa who work closely with existing local institutions/community structures e.g local administration/village elders, Mombasa County, Dept of Gender, Youth & Sports, Mombasa Street Family Network, Local Civil Society Organizations including faith based organizations.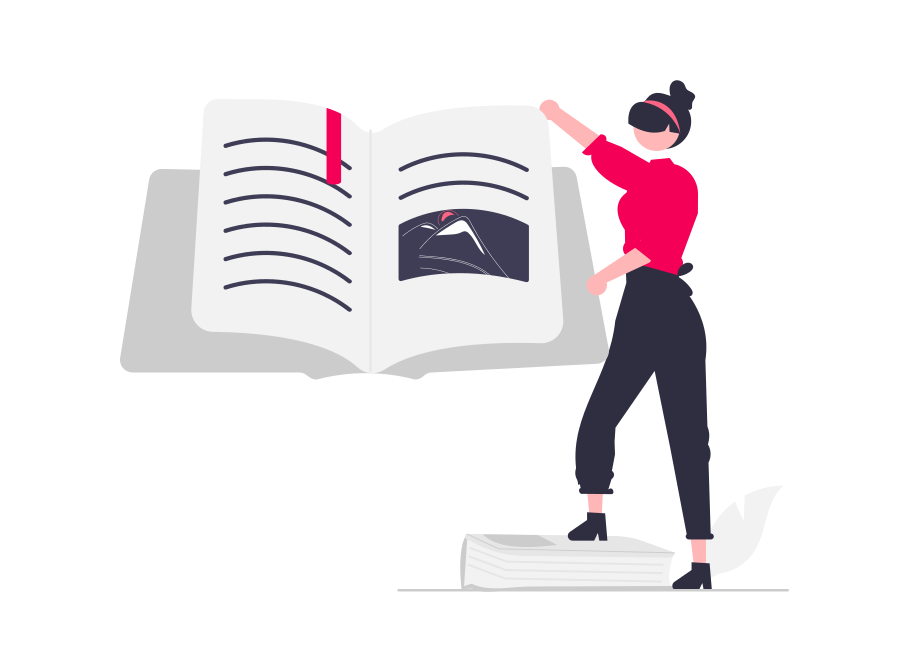 The identified youth are assessed and the first 40 selected for enrollment consideration using an agreed selection criteria that assist in prioritizing the most needy cases against parameters such as:
Education History ( preferences given to cases that have experienced genuine hardships in their academic life i.e school dropouts as a result of lack of school fees or child related complications e.g diseases, forced early child marriage cases, orphan hood, hunger etc)
Family History ( preferences given to cases that are orphans, from single parent families or youth headed households and within Mombasa )
Age factor ( preferences given to cases between 15 years to 24 years)
Health factor ( preferences given to cases where the caregiver or caregivers is/are unable to adequately cater for the needs of their children due to poor health)
Socio-economic conditions & Geographical location (preferences given to cases within Kisauni sub county, whose families earn very low income i.e less than a dollar a day, live in deplorable living conditions, cases vulnerable to sexual exploitation including prostitution, early child/forced marriage, child labour related activities for those below 18 years etc)
Selected beneficiaries are then put through an integrated and comprehensive skills training program involving catering & housekeeping lessons, tailoring & dressmaking lessons, computer lessons, life skills & sports lessons for an 11 month period. Successful cases then graduate towards the end of the 11th month by being accorded a certificate of merit. After each group's exit, there is normally a one month time-frame to reflect, plan, assist the graduates establish themselves where possible, identify, asses and enroll other deserving new cases.
Challenges
Mombasa is an urban county and the second largest city in Kenya with an estimated population of 1,217,920 persons in 2017. The county registered poverty levels of approximately 34.8% in 2009; significantly better than the national average of 45.2%, but higher than the 33.5% national average for urban areas in 2017. Other major challenges include a runaway drug abuse problem, street children, school dropouts, early pregnancies, malnutrition, HIV/Aids, neglect of the children and the aged, among other social ills that create a huge reservoir of A population in need of protection and assistance. (Mombasa County Integrated Development Plan 2017 – 2030).
The highly populated areas are in Majengo, Bamburi, Bangladesh, Mikindani, Jomvu, Miritini, Migadini, Port Reitz, Mishomoroni and Bombolulu, while the sparsely populated areas are in the peripheries of the County which include Mwakirunge-Maunguja, Mwangala, Mreroni and the Mkupe Jetty area. These areas have poor road networks, and low penetration of electricity and water supply. Education and health facilities are inadequate. Combinations of these infrastructural limitations expose the populations living in these areas to incidences of poverty and diseases.
Furthermore, there is a high prevalence of unemployment amongst the youth who comprise 41 per cent of the population in the county and 61 per cent of the county's labor force. It is estimated that the poverty rate in Mombasa is 38%, which necessitates increased investment in labour skills training & facilities so as to bring about more entrepreneurial opportunities with the ability to expand the labor market and in the process absorb as many youths as possible