Rehabilitated or newly rescued street-connected children in Mombasa previously manifesting signs of instability in social life/personal growth and development are assisted to stabilize through temporary shelter & care in our Child Protection Centre in Bamburi, Mombasa. Alternative care support away from institutionalization is then planned on a case-by-case basis where options such as family tracing & re-unification s/foster care/adoptions/guardianship/kinship are considered.
While under the temporary custody & support of Wema Centre, rescued street-connected children are provided with basic services ranging from a homely environment devoid of risks and abuse, guidance and counseling, nutritional support, healthcare, educational support career support for the older beneficiaries.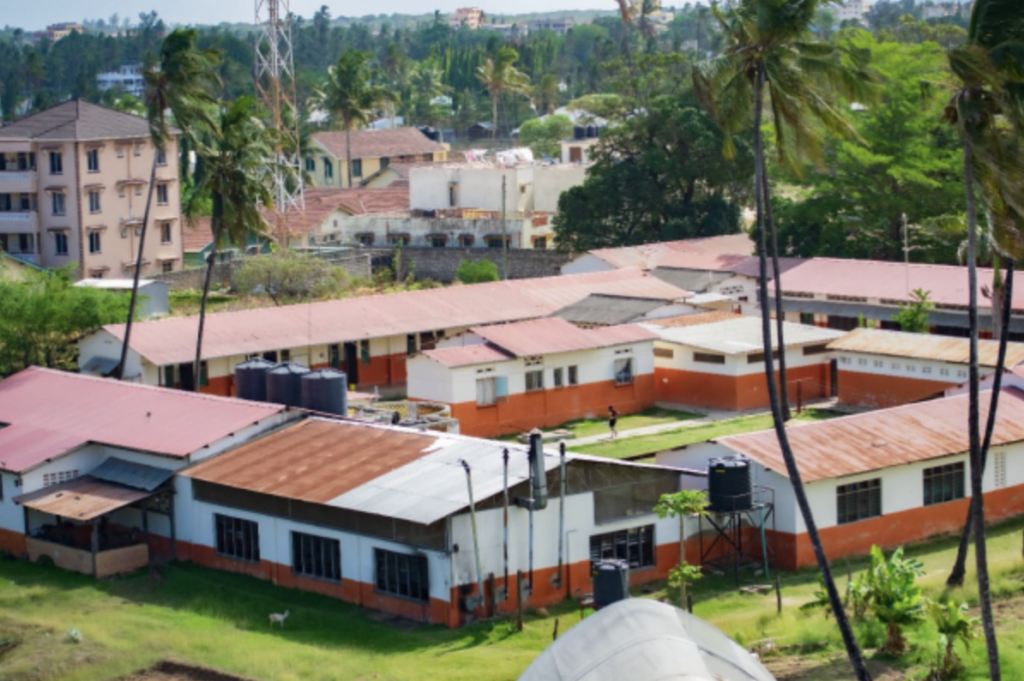 Occasionally, Wema Centre is involved in supporting households related to resident children in terms of emergency support, livelihood empowerment, improvement of household conditions, and linkages to appropriate services such as healthcare and bursaries.