Street children lifestyles are characterized by continued marginalization from basic services and support ranging from proper shelter, education, health-care, parental care and guidance to nutritional support due to a multiplicity of socio-economic gaps/problems. Such gaps include widespread poverty both in rural and urban areas (slum communities), domestic violence, retrogressive socio-cultural beliefs & practices and the far reaching negative impact created by the HIV/AIDS pandemic on various families. J. Ngundo: 2001.
Most of the affected street children normally succumb to demeaning ways of living e.g. voluntary/forced engagement in child labour related activities so as to generate income to support themselves, crime involvement, forced/opted early girl child marriages in exchange for money or property, prostitution, begging, rampant abuse of cheaply & readily available drugs e.g. bhang, glue and cigarettes. In addition to the same, life in streets for both young boys and girls is known to cruel, harsh, traumatizing and uncertain. Many have witnessed and experienced untold sufferings in the form of rape, sodomy, police arrests and harassments, hunger and serious physical assaults by both members of the public and older colleagues in the streets. According to statistics derived from the Social Services department of Municipal Council, Mombasa, it is estimated that to date, there could be over 4,000 street children in Mombasa Island.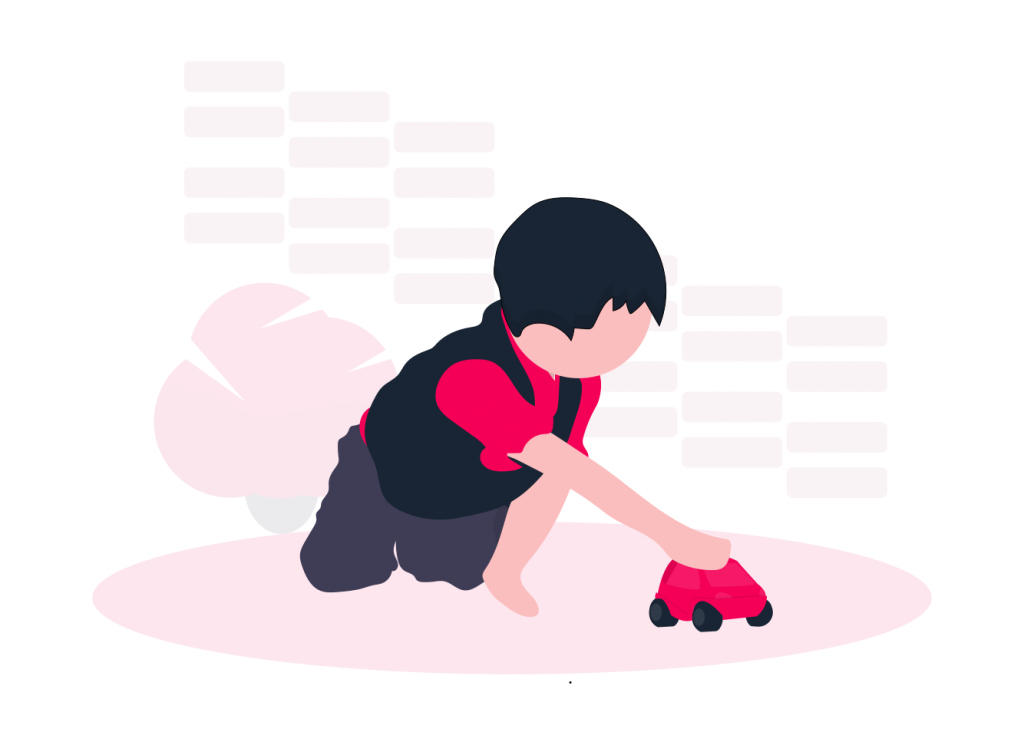 Wema Centre has always endeavored to work with other like-minded partners to find long lasting solutions to the street children phenomenon. It is through such efforts that many young street girls have found their way to the main Wema Centre in Bamburi for rehabilitation, protection and proper care. Many have indeed transformed into lovable, cooperative and God fearing children. However, this has not been the case with the street boys, as until recently Wema Centre did not have a residential facility for them.
In February 2006, Wema Centre established a Street Outreach Project with funding from AED/USAID to purposely facilitate accessibility of basic services by street children still living on the streets of Mombasa through linkages to appropriate institutions. Facilities and services within the project, which is established in a rental premise in town, are limited and inadequate to fully cater for the basic needs of the street children including sanitation.  Most of the children homes approached to admit the boys are either at their fullest capacities or have limited resources. Tracing original homes for most of the street children is quite an expensive task with a lot of uncertainties about the success rate of re-settling or re-unifying the identified cases.
Dealing with sick cases is also not an easy affair. Sometimes referrals become quite expensive especially in situations where services are to be fully paid for instead of waived as it is with many hospitals offering medical services to Wema. Proper adherence to medication among identified sick street children cannot be guaranteed as they have nowhere safe to keep their medicine or a guardian to ensure compliance especially after they leave the Outreach Project for their respective street bases in the evening. Nothing much can be achieved in trying to promote positive attitude and behaviour change among the street children served at the Outreach Project either through counseling services or relevant sensitization workshops if emphasis is not put on completely separating them from the street culture/lifestyle and relocating them to a child friendly environment.
To deal with these challenges, Wema has established a Wema Boys Residential Centre with the capacity to accommodate a minimum population of 50 ex- street boys in order to guarantee safe and smooth transition of street boys from the streets into the mainstream society where they can access basic services such as shelter, food, education/skills training, medical care, sanitation and spiritual guidance and counseling.